Vivacitas is a roleplay server for the game StarMade. This wikia is a place for players to find server information/news (both IC and OOC), expand the stories of their characters, flesh out their factions, or even showcase the ships that they've designed. It is our hope that this wikia will help to make the server feel more alive, be a place where players can interact, and serve as a tool for collaborative world building.
---
Content
Explore the categories below to learn more about the world of Vivacitas in StarMade!
Stardate 1310.16

Archon Esperon's State of the Federation address occurred yesterday from the Phoenix Council Chamber orbiting Solaris Prime. He outlined the current economic plan to bolster the Solarin industrial working class, touched on recent notable accomplishments of the Solarin empire, and provided future outlook into the expansion of Solarin colonies into rich new sectors. Particular focus was placed on Solarin investments into off-world mining operations, infrastructure development to enhance the safety and efficiency of the trade sector, and increased military funding to ensure the…

Read more >
---
Stardate 1311.07

War Weary Citizens on the planet of Rendii were shocked when their Governor and defensive militant general Kelesith Lindoro, boarded …

Read more >

Rendii Industries is pleased to announce that the Rendii Radiation cleanup effort is complete and Rendii is now habitable again!  Rendii Industries s…

Read more >

ATTENTION as of Stardate 1310.09 RENDII IS ON SECURITY LOCKDOWN.

Due to recent events in Rendii space, including but not limited to, the space duels i…

Read more >

Stardate 1310.06

Associated Industries has finally opened the new Retail establishment, serving Lunaris prime and Rendii.  Located at (5,4,5), this sh…

Read more >

Stardate 1310.07

In space above Rendii today, three small starships were spotted engaging in illegal combat manuvers.  They were not seen to attack ot…

Read more >
Server application
The server is whitelisted and we use an application process. For more details about the server see the server info page, which includes server rules and roleplay conventions.
How to contribute
You can add information about your character, your faction, your ships, etc by entering the title in the box below and clicking "Create new article". Please look at existing pages and follow their format to maintain consistency.
Not sure where to start?
Sponsored galactic advert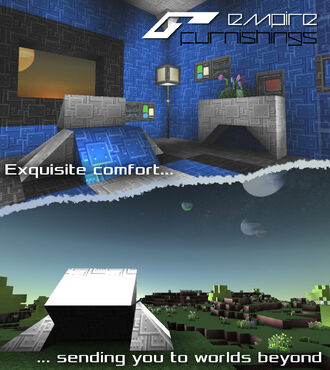 Sponsored galactic advert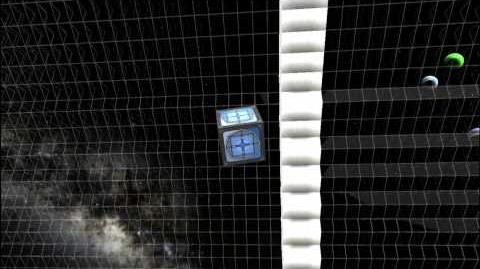 Site activity
Donations
If you enjoy the server and would like to help out with the costs of running the StarMade server and/or the TeamSpeak3 server, you may donate using the button below. Donations will remain anonymous and will only be used for keeping the server running.

Community content is available under
CC-BY-SA
unless otherwise noted.